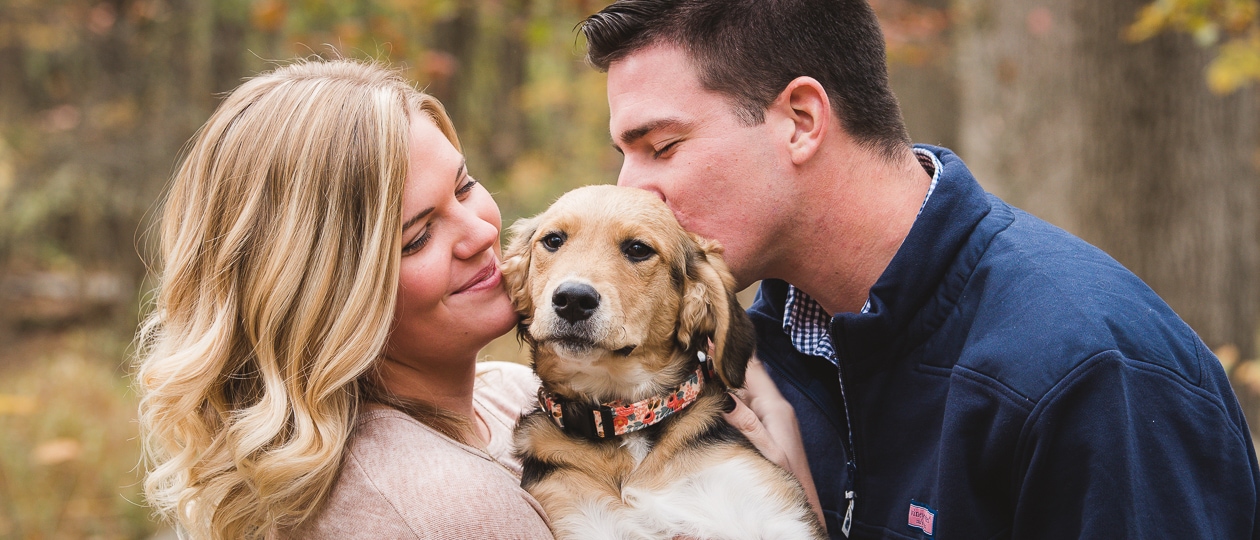 Your Story
Beautifully crafted heirlooms to hold your most cherished moments.
Our lives are made up of moments that define it. From wedding vows to anniversaries, these memories are meant to be relived, celebrated, and most importantly, shared. All to often, the captured images fade away into the cloud. Our keepsakes, which include custom photo albums, photo boxes and prints, are the perfect place to hold your memories and make a treasured gift for generations to come.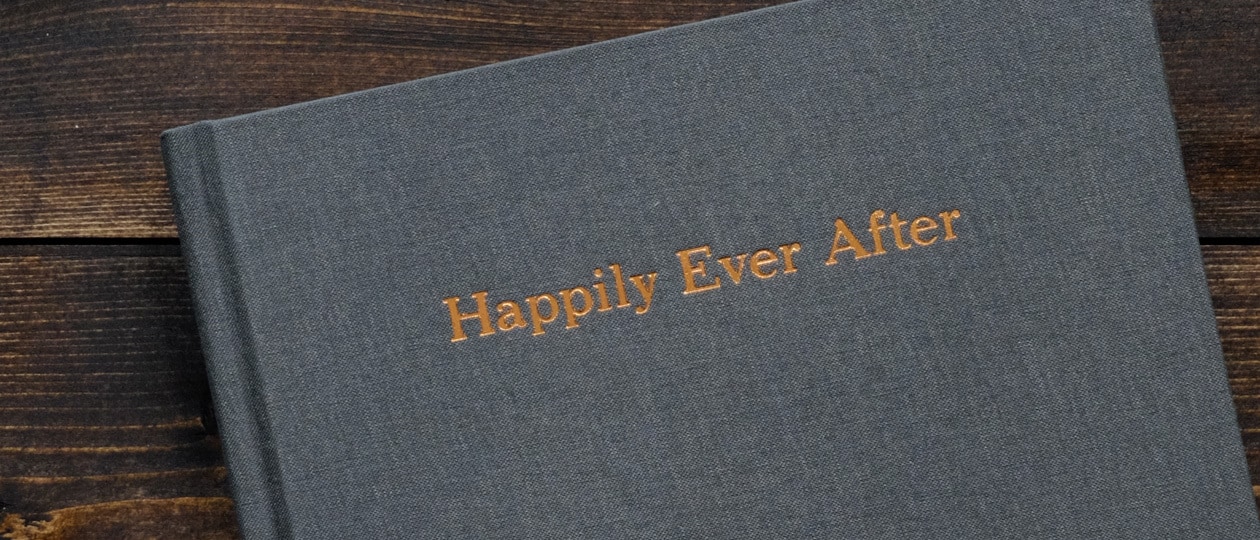 FINE ART WEDDING ALBUMS
Our custom wedding albums are the perfect way to preserve and share your treasured memories. The albums use the highest quality materials, including archival thick boards for layflat spreads and stunning printed images. Choose from several cover styles, including linen fabric, genuine leather, or a photo, as well as customization options for the cover.
Your story is one of the most important stories you will ever tell. Let us create a book that is worthy of those moments and one that is a timeless heirloom for generations to come.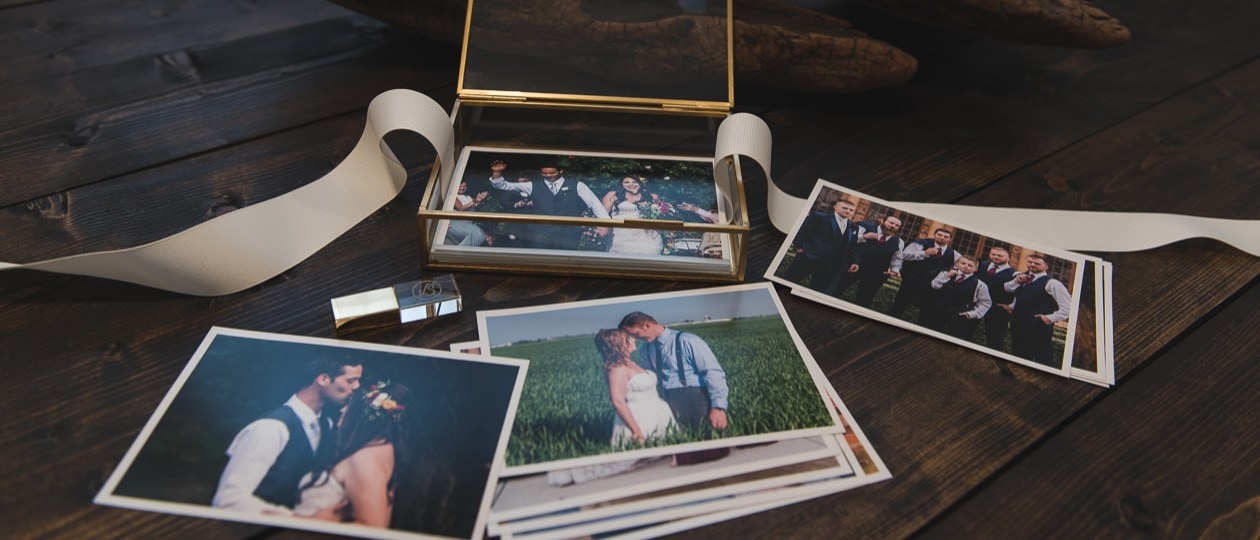 PHOTO BOXES AND OTHER KEEPSAKES
You spent months planning your wedding day or that special occasion, such as an anniversary celebration or graduation. Moments that define your story. Those most cherished memories should not go unnoticed, but rather relived, celebrated and shared with others.
KEEPSAKES TO HOLD YOUR MOST CHERISHED MOMENTS
In addition to our wedding albums, we offer other beautifully crafted keepsakes, including print and album boxes, print portfolios, fine art prints and canvas prints. Our customization allows you to add your own touch to some of these items, including the bride and groom's names, initials or special message. These stand alone items can be used as a personal keepsake, or they make the perfect gift for loved ones and friends.
If you'd like to add one or more keepsakes to your special day, please let us know. We'd love to work with you to find one that compliments your style and celebrates your treasured moments.