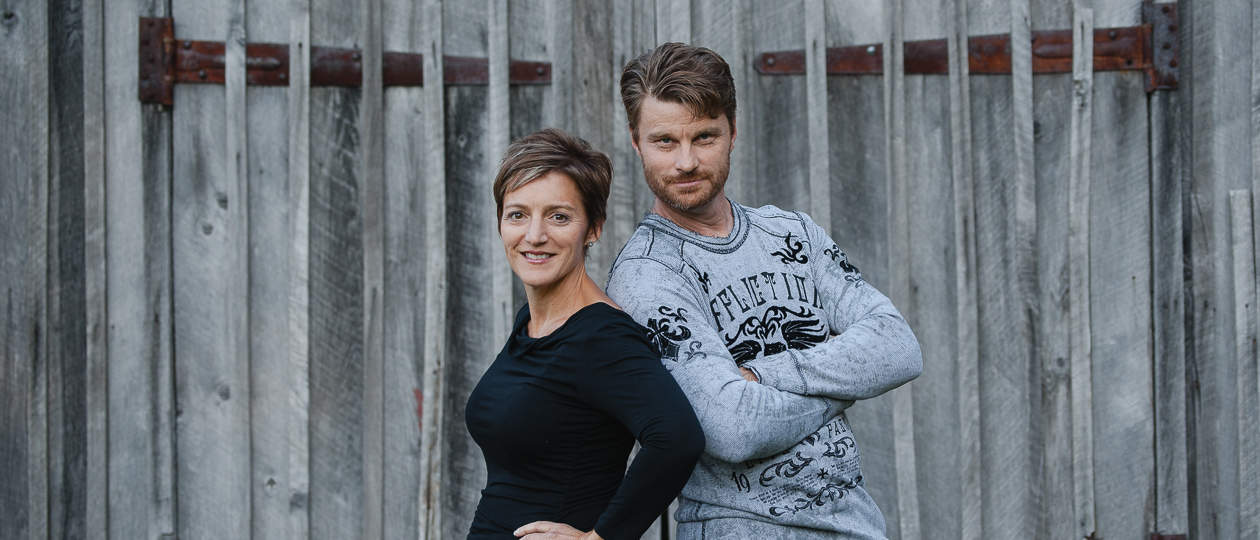 Our Story
There's no other journey I'd rather be on than the one I'm on with you.
Everyday is a new adventure and nothing fuels the soul more than doing what you love. Even more gratifying is sharing your passion with others, especially your partner and other half, and the one who complements your style and vision. When we first met, we discovered we had so many things in common, including our love of photography. As a husband and wife team – and artists – we challenge each other, learn from one another, and find joy in the creative process. We're blessed that we can work together and enjoy connecting with so many amazing people, and are honored to capture life's most cherished moments.

Favorite Things
This is our fur baby, Harley. She is a defender of her domain and rules the roost in our house. Harley's super power is her "bat ears" and ability to hear the unwrapping of a food item a mile away. Harley loves belly rubs, car rides, chasing birds, and soaking up rays of sunlight streaming through the window on a cold winter day. She takes the center spot in the bed at night, and snores really loud! She's the best studio companion, staying up with mom and dad during late night editing sessions. Of course, there's usually lots of treats involved! Everyone always comments that they have the best dog. We love all dogs, but we really do have the best dog.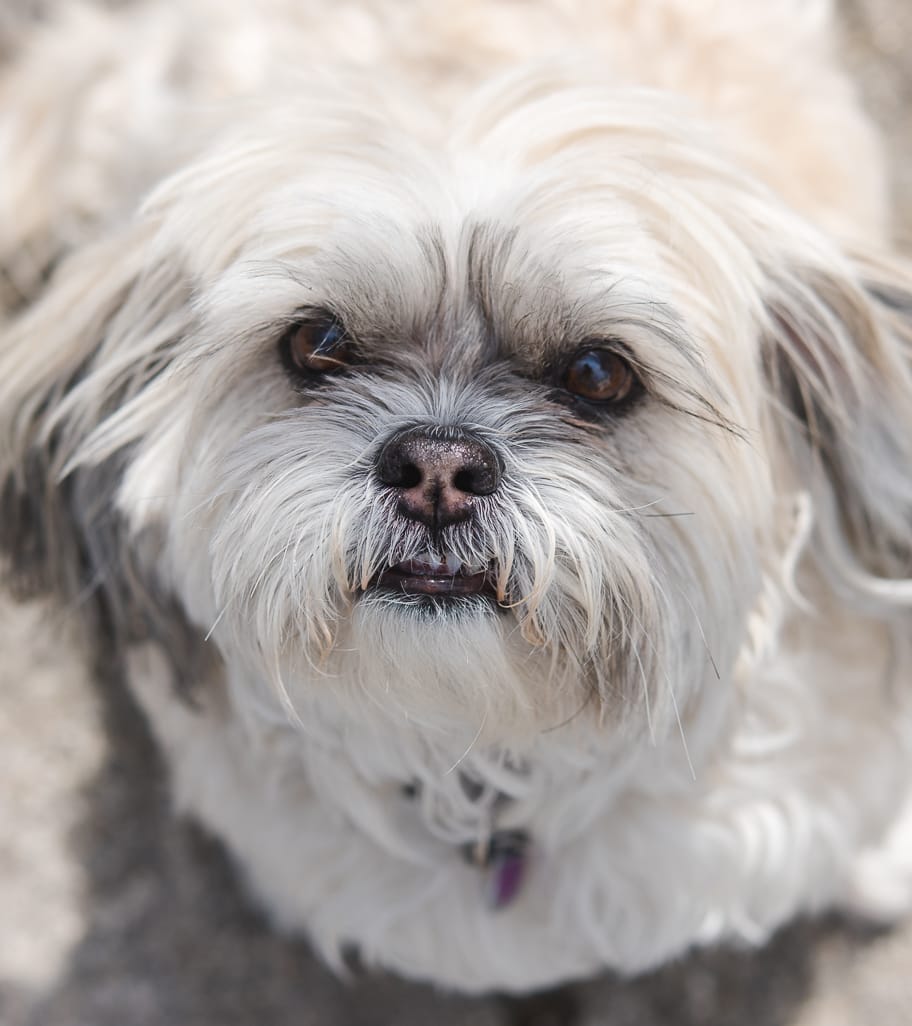 Favorite Things
As artists, we strive to be true to ourselves while pursuing our craft. In the instantaneous world we live in, the tools used in digital photography have helped us to capture some pretty incredible moments. However, we're a little old school when it comes to our craft and also love film photography. Perhaps it's the tactile process, or in the approach when shooting a subject – something more mindful and deliberate. Maybe it's the serendipity of a moment that can't be erased. Above all, I think most would agree on one thing, there's an aesthetic to film that's just plain sexy. If you have an admiration for film as much as we do, please contact us to talk about your wedding day or portrait session.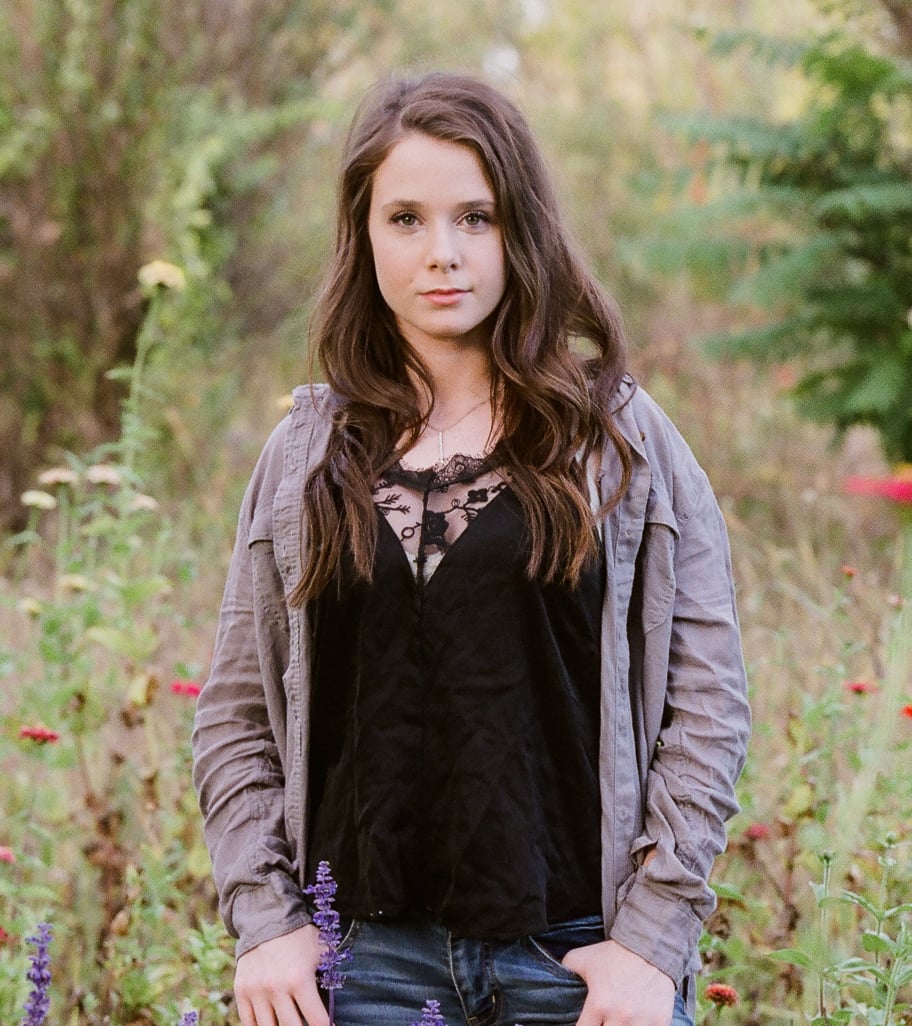 Favorite Things
One of our favorite sayings is, "I have a huge desire to be where I'm not." Home and family are everything to us, but we also love to travel and explore, and capture those incredible moments. Besides photographing people, we each have subjects we enjoy shooting. Kevin is a landscape guy and likes chasing the perfect light. Julie is a macro gal and can't get enough of the detail shots. What we like to photograph and how we shoot, our style, makes us a great team. We're looking forward to all of our adventures together and can't wait to share them with you!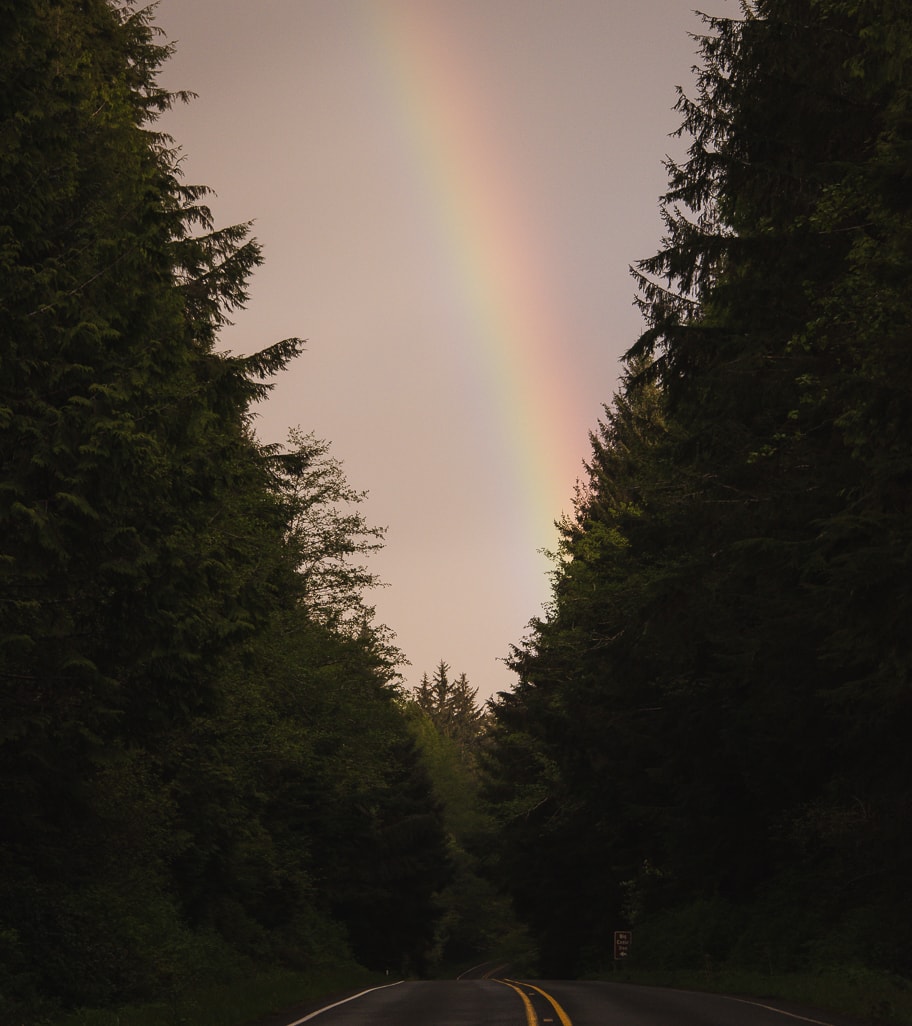 Favorite Things
It's natural for both of us to use photography as a creative outlet – Julie has an extensive background in graphic design and Kevin is a carpenter by trade. Maybe we're biased because we're photographers, but images and moments in time are meant to be displayed and shared with the world. We're both partial to beautifully crafted photo albums, archival quality prints, and other custom keepsakes as a place to hold your memories. We enjoy working with our couples and seniors to create these heirlooms. Visit our Keepsakes page to see some of the special items we've crafted. If you'd like to have one for your wedding day or portrait session, just ask!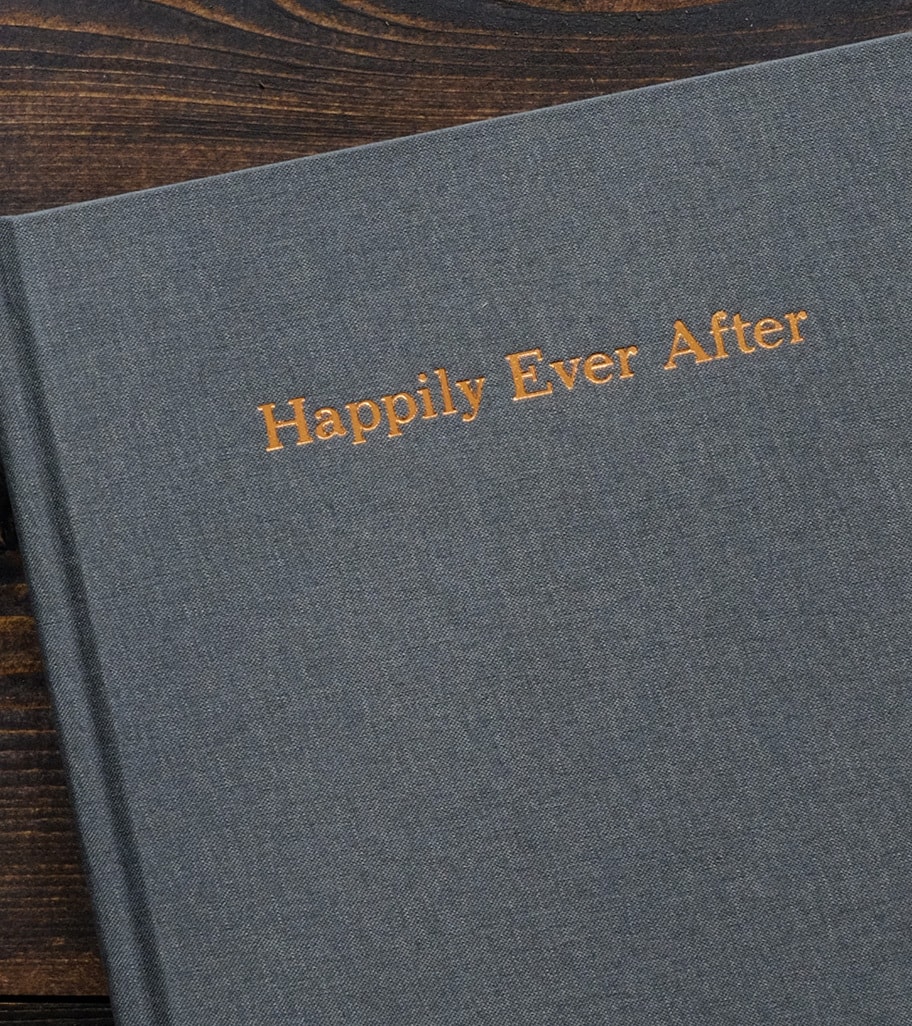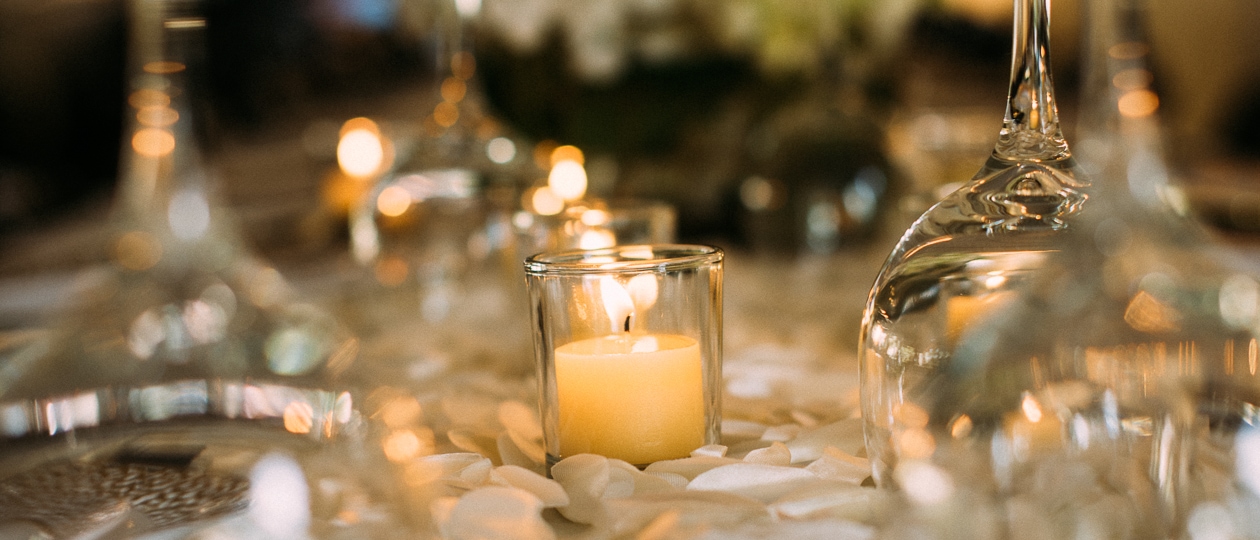 Commonly Asked Questions and Answers
In this business, we frequently get asked questions about our style and how we work. To make it easier to get to know us, we've listed some below for weddings and senior sessions. If you have any additional questions or would like to book your date, please contact us.
Weddings
Investment
There are an infinite number of details to consider on your big day, from getting ready, the ceremony, to the reception. Veranda Studios offers all-inclusive as well as custom wedding photography packages to capture those precious moments. Get in touch with us. We'd love to meet with you to learn more about you, your best day ever and what you're looking for, to help us create a package that best fits your needs.
What is your style?
With the exception of the traditional posed shots, we take an artistic editorial approach for our wedding photography. Some of the best shots from the day will be the ones that 'just happened'. We also have an eye for detail, from the rings to your shoes, our work will include all of the 'little things.'
Do you use two photographers?
This is more of a question for wedding day photography and our answer is "Absolutely." Very few weddings can be shot successfully with just one camera. Two photographers allows us to shoot from different perspectives and also insures that all of the key moments are captured throughout the day. We have also found it works well for us to split up before the ceremony. Julie will spend time with the bridal party, while Kevin goes off with the groom and the rest of the guys.
How many pictures will we receive and in what format?
The answer to this one depends on a number of factors – the size of the wedding party, length of coverage, events of the day, just to name a few. We provide edited images in both print and web resolution with no copyright restrictions. We have found that with everyone's hectic schedules, coordinating a time to review (and order) just may not work. Therefore, giving you the image files makes it easy for everyone.
Do you offer engagement sessions?
Yes, we do. Your engagement is an important part of your story and well worth our time to photograph. It allows us time to get to know you, and helps us prepare for your big day. Engagement sessions are part of Veranda Studios all-inclusive wedding packages. We also offer portrait photography as well as video and creative services.
Can we provide you with a "shot list"?
Absolutely! We find it helpful when doing the posed family and bridal party shots immediately after the ceremony. Because of the hustle and bustle, it keeps the session moving, without forgetting to include the specific shots you want.
Senior Portraits
Next to weddings, we really enjoy our senior portrait sessions and capturing this milestone for young adults. Being in front of the lens is intimidating for most people and we make every effort to make our seniors feel comfortable and relaxed.
What should you wear?
We always tell people to wear what they feel comfortable in, otherwise, it will show through in the photos. Prior to the session, we can work together on styling for your unique look to get the best photos.
Where do we take senior portraits?
We choose a custom location based on your style and preference. If you have special location in mind, let us know. Remember, it's about having fun during your session.
What is the cost for my senior portrait session?
Our Portrait Session packages offer seniors options based on their wish list. With every package, we shoot on location. We'd love to hear what you have in mind, so feel free to contact us.
What about my yearbook photo?
This image is included with your senior session so that you can submit it to your school electronically.
Connect with Veranda Studios
For more information about VS wedding packages or our portrait sessions, please contact us.